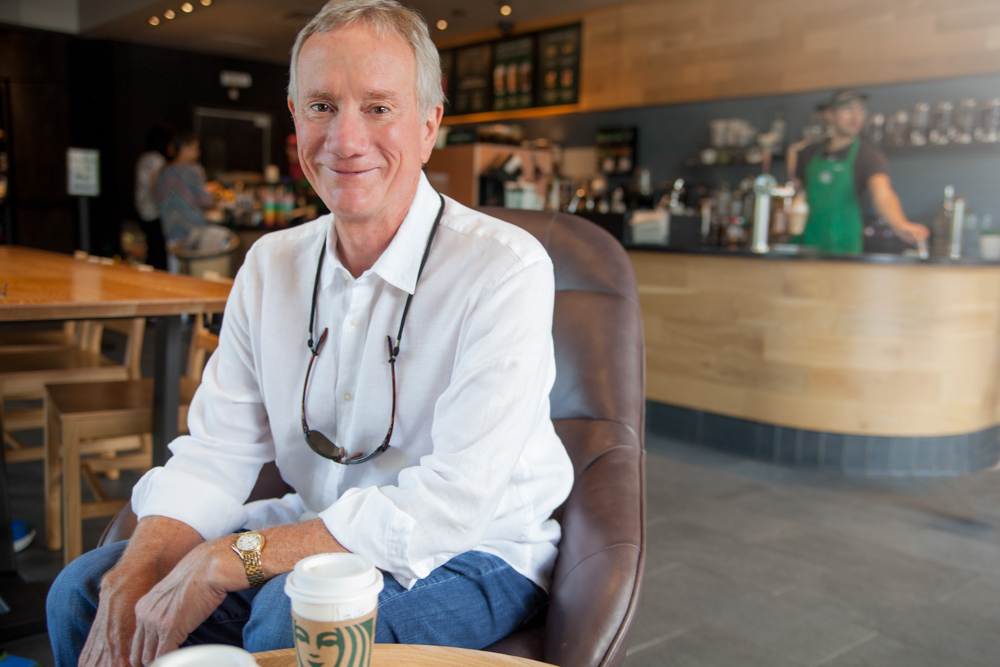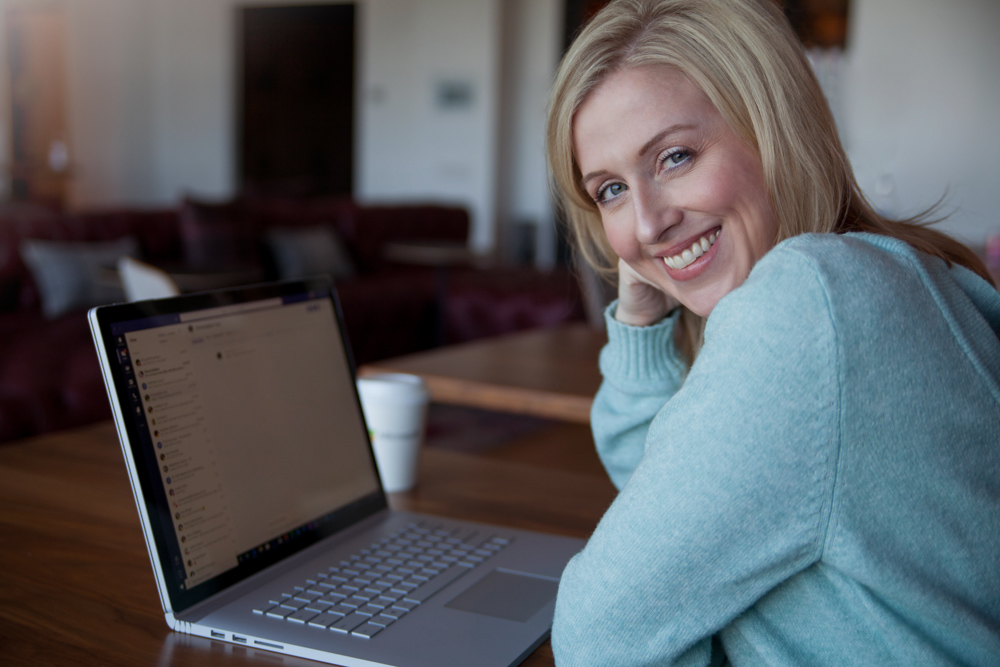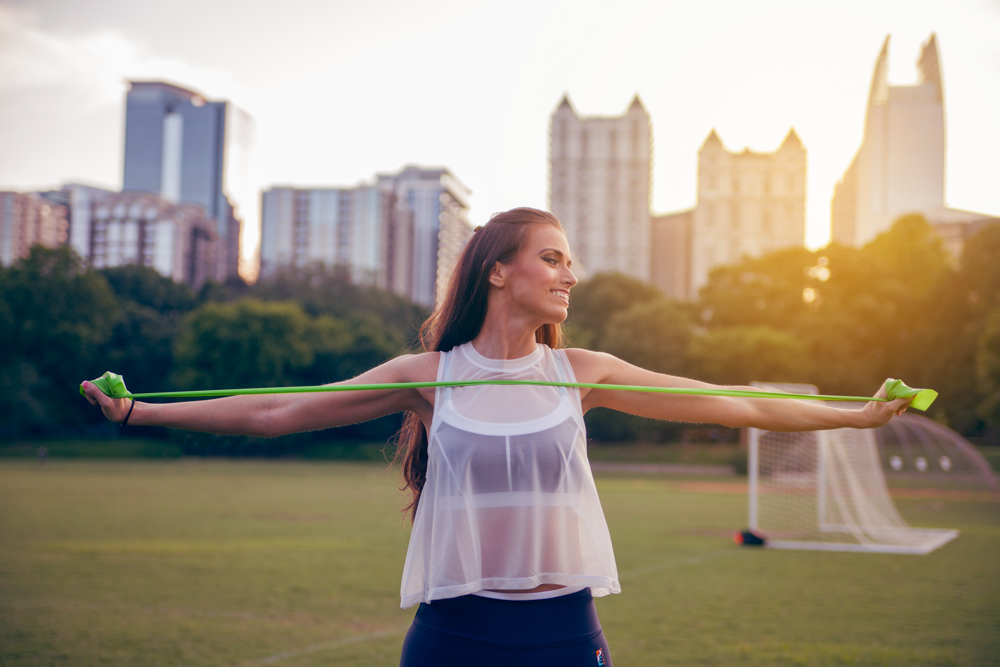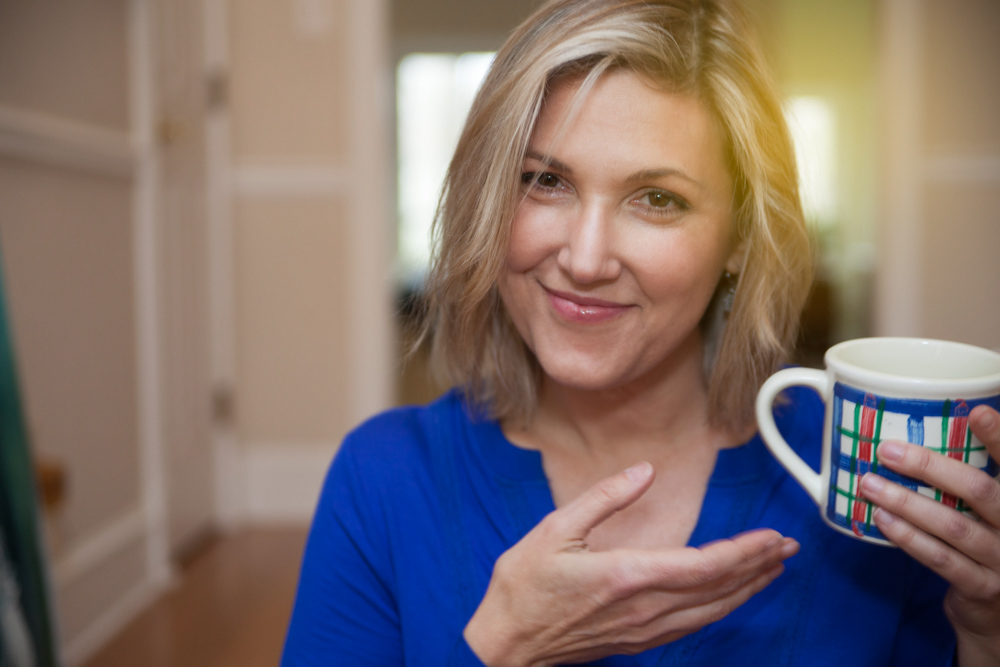 A personal brand is a relationship with you, an individual who exists separately from your company. The process of personal branding involves finding your uniqueness, building a reputation on the things you want to be known for, and then allowing yourself to be known for them and with photography it is easier to display that.  Whether you're a fitness instructor, an executive, realtor and any profession, this is a way to better connect with your audience. Each shoot is carefully customized to your brand.  We'll talk on the phone and figure out what's the best approach. 
Personal Brand Basic $475
This includes a (up to) 2hr at one location (indoors/outdoors), 10 final edited photos.  This is perfect to get started on doing photos that reflect your style and brand you appropriately.  Maybe a photo at your office, at the gym, or outdoors?
Personal Brand- Standard – $650
This includes a (up to) 4hr on one location shoot (indoors/outdoors), 20 final edited photos.  This is perfect for multi use photos.  Maybe a photo at the office, another at the gym and a 3rd look with your hobbies, interests or activities you may do that help with your personal or business brand. 
Shoots are performed at my studio or your location within a 15 miles radius.  Over 15 miles there's an additional charge depending on the complexity of the shoot (equipment, scouting, etc).
Each package can be customized to your needs.   Call or e-mail for details.