Meet the photographer: Dee Flores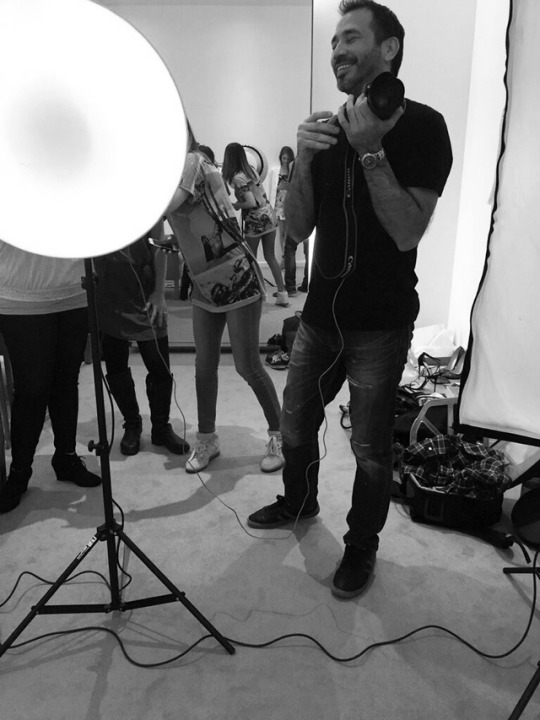 Deelite Photography is more than just photography. It is helping businesses with their brand. I have been helping business owners, entrepreneurs, artist, and musicians, with their images to not only boost their brand but make an impact in the already saturated world of marketing.
Branding is much more than a logo or tagline. It's also an emotional tie that you make with your customers. Having professional photography elevates your product, business or services to a whole new level and I can help you achieve that.
From product photography to accurate and impacting headshots, office group shots of the staff, locations shoots of your building and where services are performed. These are all important in your branding and that is presented adequately and maintain brand integrity.
Why me? After years of experience in marketing and photography, I can work along with you and conceptualize and execute the best possible and feasible work for you while delivering high quality work that will ignite the impact you desire.
Book your session today and let's take your business to a whole new level.
Dee Flores